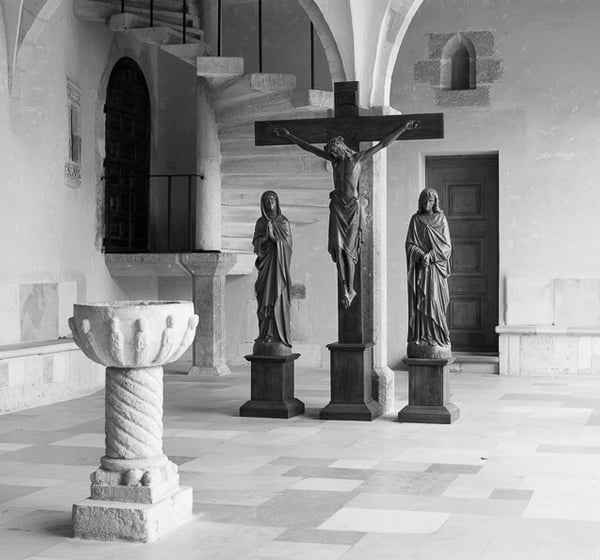 The Order of the Knights of Saint Thomas More is a fraternity of Catholic men in the English-speaking parish of Saint Anthony's in Kraainem, Belgium, which encompasses all the English-speaking Catholic communities in Brussels.
It was founded by men of the parish modelled on other Orders of Catholic Knights – such as The Knights of Columbus (USA), Knights of St Columba (UK), Knights of Saint Columbanus (Ireland), Knights of Malumba (Nigeria) – and other members of the International Alliance of Catholic Knights.
We are ambitious in our vision and our objectives. We know that which we wish to achieve will take a great deal of work, so we need many Knights to share the load. We are looking for your energy and creativity, your commitment to apply your practical skills to shape our Order, to benefit yourself, your family, your church and community.
Join us and make a difference.
20 Years since established on 28th April 2001
17 Different nationalities
4 Communities within the St Anthony's English-speaking Catholic parish
16 Orders of Knights in the International Alliance of Catholic Knights (IACK)
1000 Hamburgers grilled at the St Anthony's Summer Fayre